1
« on: January 09, 2019, 01:06:48 pm »
What would most savvy investors do? I am trying to decide before plonking for a 2nd property. Like most Singaporeans, I like the idea of having multiple properties. But it seems like the days when you can make a killing with properties are gone. No more flipping or big rise in property prices, especially when REITS and stocks have a higher return.
Writing out my thoughts here, please correct me if wrong
1) Property in Singapore
The best thing about property is leverage. So for a first property where you only need to pay a deposit of 20%, you are effectively leveraging 5 times.
so a $100,000 SGD in stocks earning 10% a year will net you $10,000.
a $100,000 will net you a $500,000 property with bank loans, 5 times leverage, so a 10% rise will net you $50,000.
That's a 50% ROI.
(Obviously I am simplifying a lot, not factoring in agent, lawyer, maintenance fees etc)
so I can see the attractiveness of property
What about 2nd property bank loan?
I have to fork out 55% downpayment so the maximum i can see is a leverage of less than 2x.
Suddenly property does not look so attractive anymore.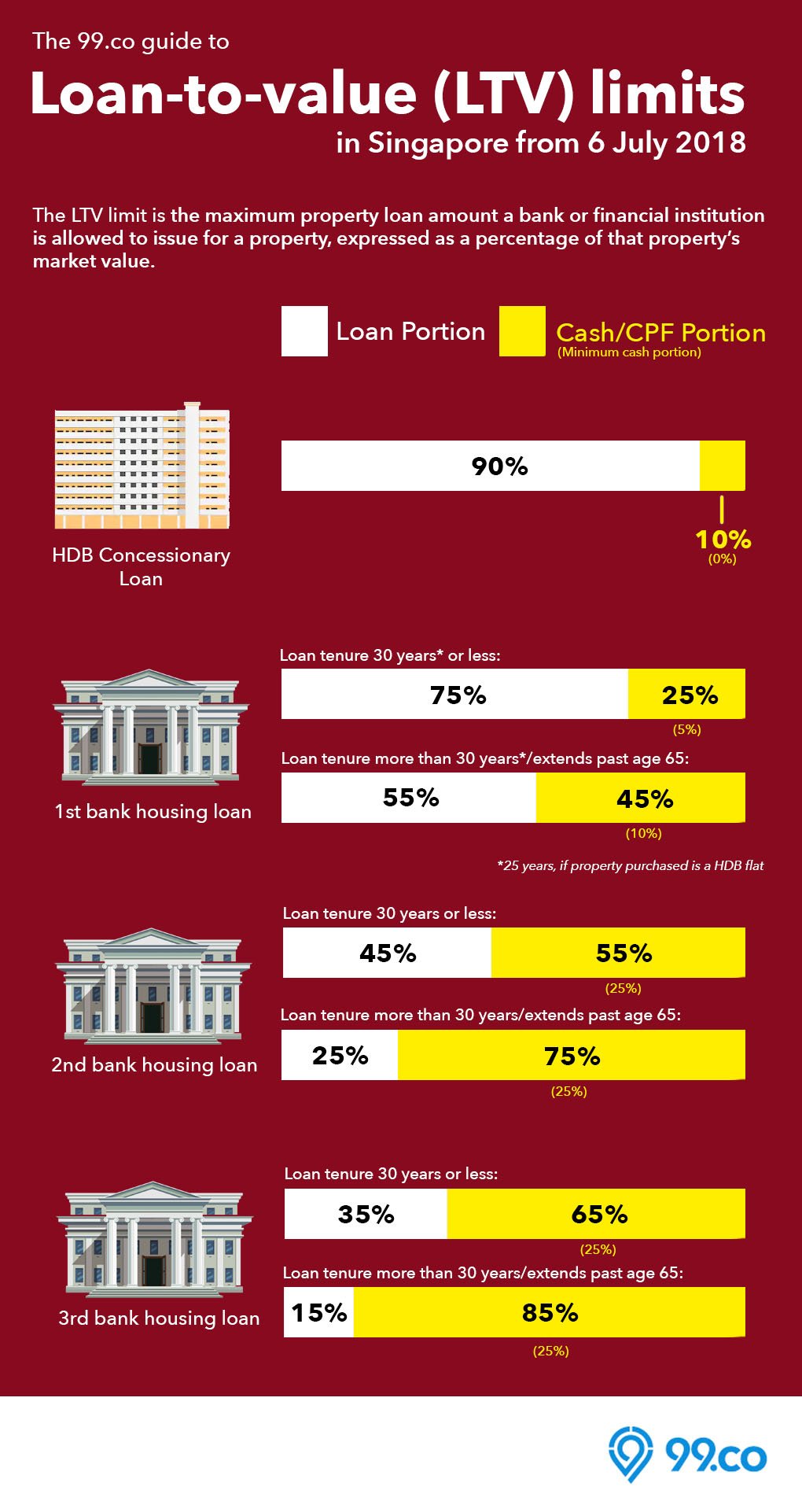 And there is an additional ABSD of 18%
that means you suffered a loss of 18% immediately to your investment portfolio, that is paid to the government and you are never getting anything back....
2) REITS
With brokerage, you can leverage 2x. I am not sure about Singapore brokerage, I use Interactive Broker, an USA broker that gives 2x leverage. Means if I deposit $100,000 in my interactive broker account, I can buy up to $200,000
Not only 2x leverage for buying, it allows 4x leverage maintenance margin as well, so there is less change of margin calls if the price drop below the original 2x leverage.
With 2x leverage, doesn't the buying of REITS with a fixed sum of money equals to buying of a 2nd property in Singapore.
Pros of REITS
-No ABSD
-Diversified properties holdings
Soooo is REITS better then?
3) Stock Index ETF
For sake of comparison, I will say low cost index funds, index ETF as a good benchmark to compete against REITS or property
Stock index is super low cost way of investing for the long run.
I am guessing the returns shld one of the most optimal in the long run.
Soooo... am I right to say property investment is not as good as older days anymore?
I should just allocate money to REITS right?